Journeyman Class Schedule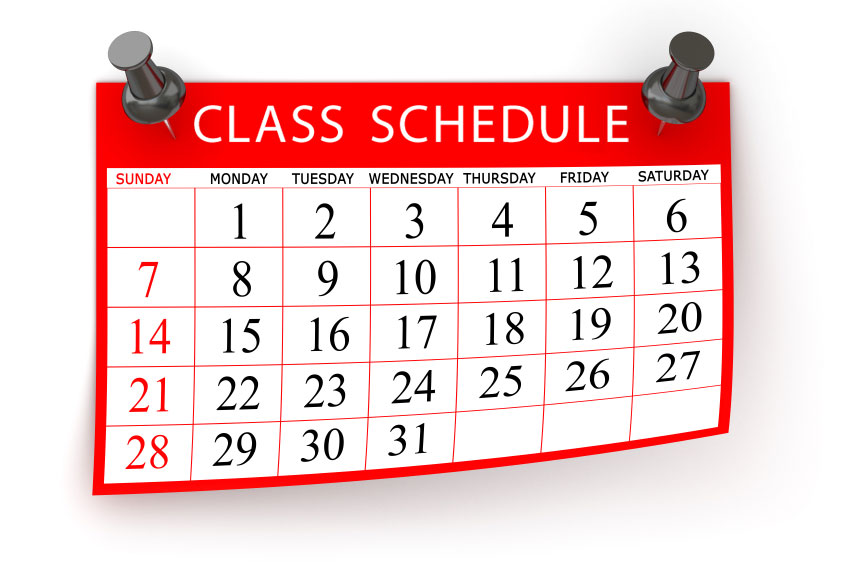 All classes will be held at the
Electrical Training Center
8340 West Gage Blvd
Kennewick, WA 99336
CANCELLED - Grounding (4hrs - 4CEU) - March 22, 2022 – Tuesday – 6:30pm - Instructor: Chris Ferguson
Motors (4hrs – 4CEU) - March 30, 2022 – Wednesday – 6:30pm - Instructor: TJ Carter
2020 NEC Code Update I (8hrs – 8CEU) -

April 25 & 27, 2022 – Monday & Wednesday – 6:30pm -

Instructor: Chris Ferguson
**Must be present both nights for credit**
2020 NEC Code Update II (8 hrs - 8CEU) - April 30, 2022 - Saturday - 8:30am - Instructor: Joe McMurphy
Practical Applications of the NEC (4 hrs - 4CEU) - May 17, 2022 - Tuesday - 6:30pm - Instructor: Caleb Kauer
RCW / WAC (4 hrs - 4 CEU) - June 1, 2022 - Wednesday - 6:30pm - Instructor: TJ Carter
Oregon Rule & Law (4 hrs - 4CEU) - June 15, 2022 - Wednesday - 6:30pm - Instructor: Caleb Kauer
Bring NEC, pencil, & Calculator. Copies of RCW/ WAC & ORL /OAR /OESC will be provided.
MEMBER PRICES:
8-Hour Class: $30.00
4-Hour Class: $15.00
Contact the Training Center for Non-Member Pricing
CLASSES WITH LOW PRE-PAID ENROLLMENT ARE SUBJECT TO CANCELLATION
We are now accepting credit cards! Checks and money orders need to be payable to ETT.
We are still accepting cash - EXACT AMOUNT ONLY.
Contact the Training Center at 509-783-0589 or via email at
office@jatc112.org for more information