Inside Wireman Apprenticeship Program
Applications are CLOSED
Will open on
January 1, 2023
ONLINE ONLY
NEW APPLICATIONS FOR THE LU112-NECA ELECTRICAL APPRENTICESHIP INSIDE WIREMAN PROGRAM ARE NOW CLOSED.
If you have recently opened an application, you have 30 days from the day
you paid for it to submit all required documentation.
If you have over 4,000+ (LNI documented) electrical hours
military electrical training and experience, or would like to transfer from another electrical
apprenticeship, please contact the JATC office for further instructions.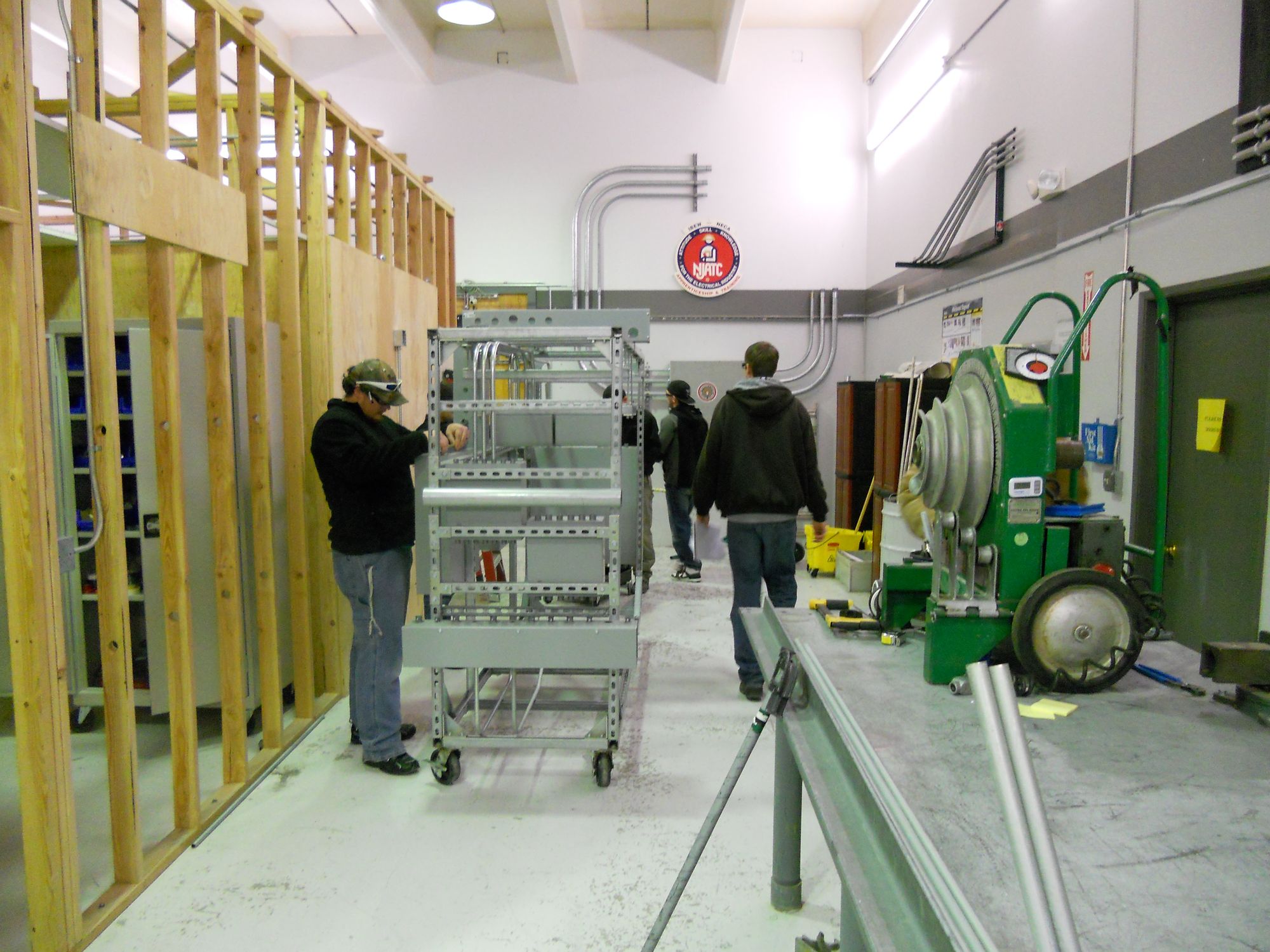 LIFE IS ABOUT CHOICES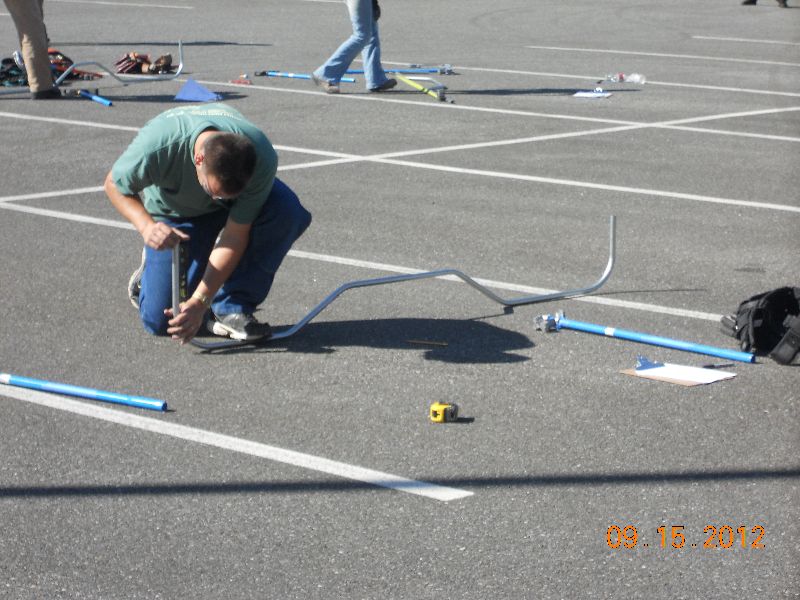 Set for life...after going through the apprenticeship program, you will be trained in all aspects of the electrical trade, reaping the benefits of a job that pays well, is always challenging and that offers the security of long-term employment with a comfortable retirement. Welcome to a rewarding career in the electrical industry that provides you with...
An earn while you learn opportunity
A career with a future
Excellent wage rates
State-of-the-art training
Advancement Opportunities
Paid Health insurance
Guaranteed Pension Benefits
Safe Working Conditions
Pride and Dignity
Page Last Updated: Jun 09, 2022 (09:33:00)